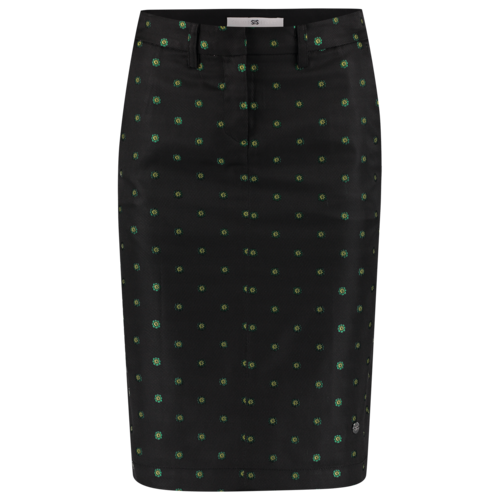 AW1920 301-L Mod Skirt
Black pencil skirt with a beautifully woven flower.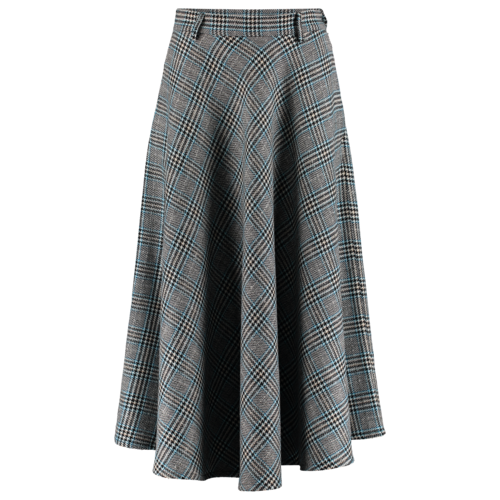 AW1920 309-J Circle Skirt
Beautiful woolen midi circle skirt.
Made of a beautiful gray blue check.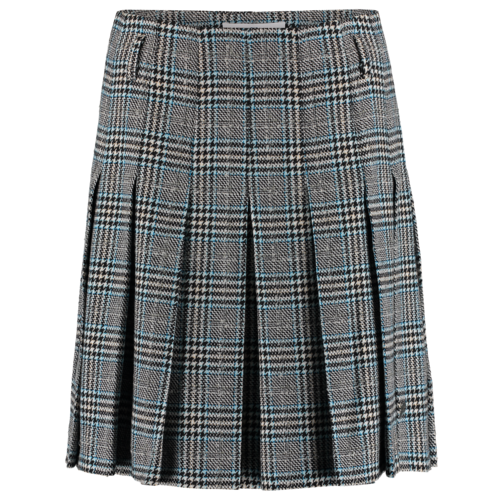 AW1920 320-J Pleat Skirt
Pleated skirt in wool blend.
With woven check.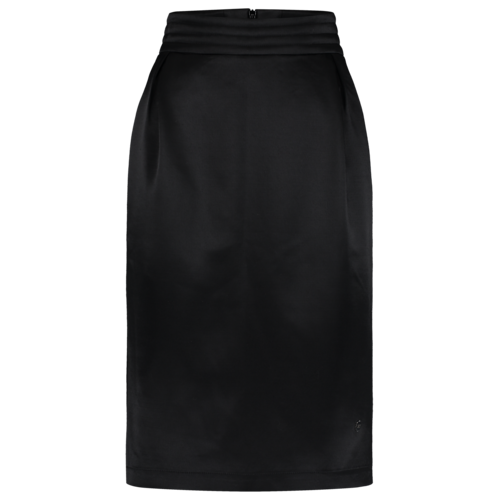 AW1920 323-AE Padded Waist Skirt
Elegant black pencil skirt.
This skirt is made of wool satin and is knee length.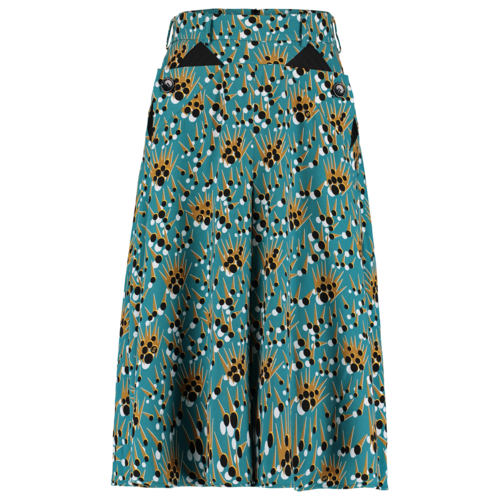 AW1920 325-N Square Pocket Skirt
The pocket skirt has a unique pocket detail. This midi skirt is made of viscose with a self-designed print called "shiny dot".