AW2021 121-VV Hourglass Blouse
Elegant black blouse with hourglass motif and lace.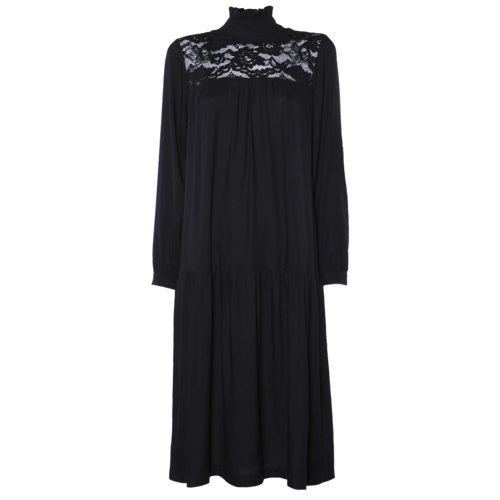 AW2021 563-VV Boho Dress
Beautiful black dress made of cotton lace combined with supple viscose.
AW2021 556-AI Occult Dress
Elegant waisted dress in emarald green satin with soft shine.
This dress is made of viscose and is comfortable due to the soft inside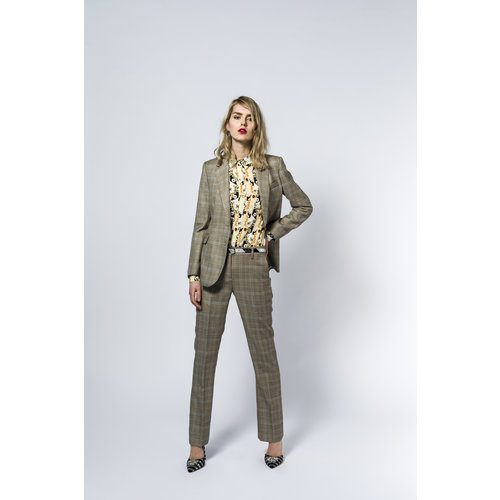 AW2021 403B-W Long Little Jacket
Longer checked wool / linen jacket in an olive green and blue color scheme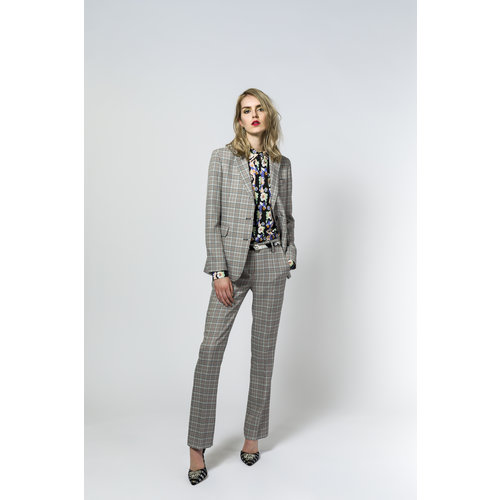 AW2021 403B-V Long Little Jacket
Longer cut jacket .
In convertible supple fabric.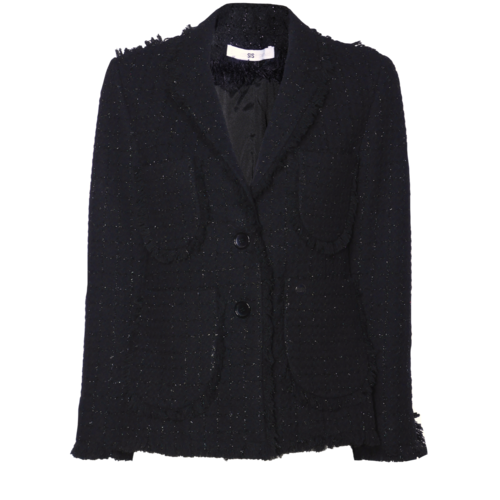 AW2021 420-AE Tweed Fringe Jacket
Elegant black wool jacket with fringe detail
With checked lurex thread
With back and sleeve split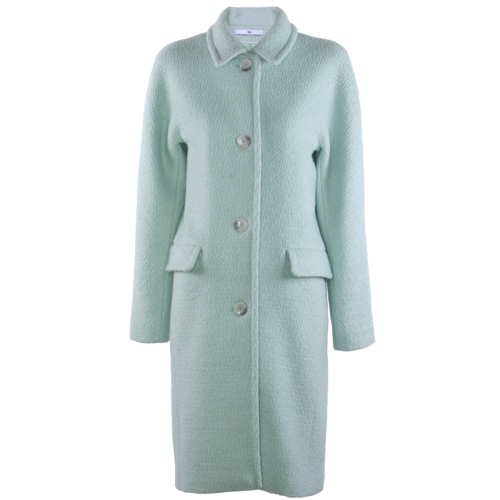 AW2021 444-AL Raglan Coat
Coat with elegant sleeve detail
In mint color
Wool boucle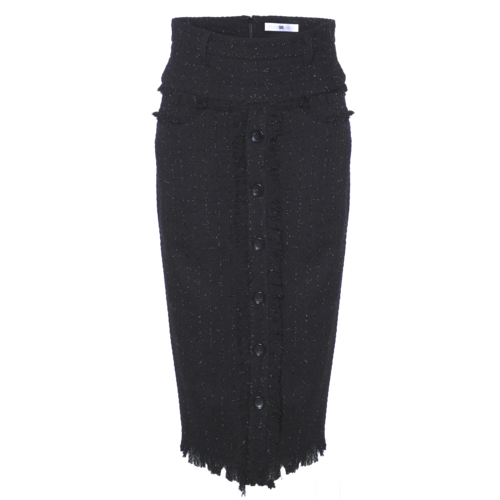 AW2021 305-AE Long Tweed Skirt
Elegant black wool skirt with fringe detail
With checked lurex thread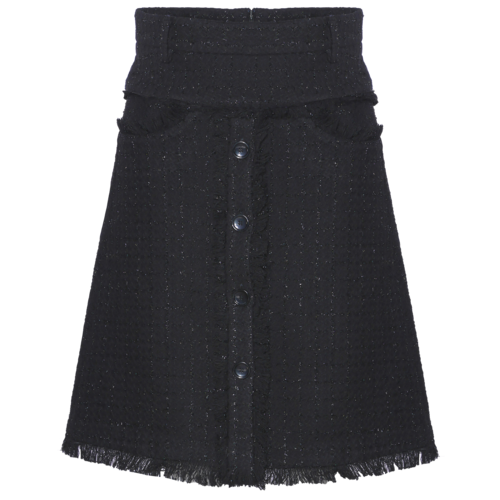 AW2021 304-AE Short Tweed Skirt
Stylish short black wool skirt with fringe detail
With checked lurex thread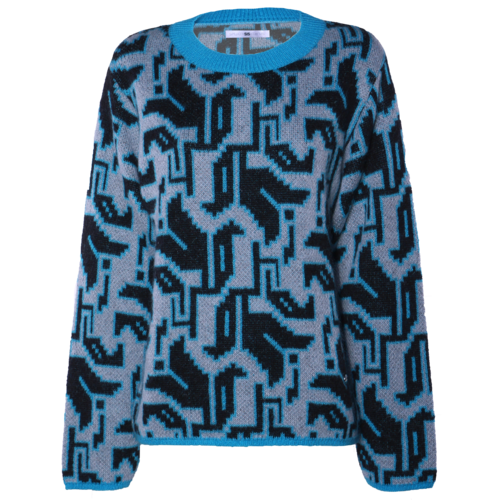 AW2021 720 B tulip knit pull
Jacquard knitted warm sweater with long sleeves
Wool mohair
In black blue tulip motif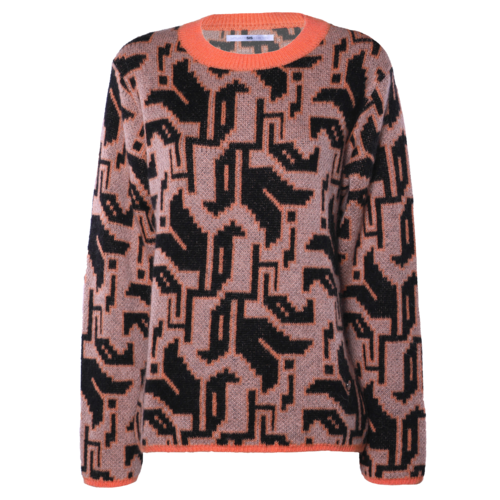 AW2021 720 O tulip knit pull
Jacquard knitted warm sweater with long sleeves
Wool mohair
In orange tulip motif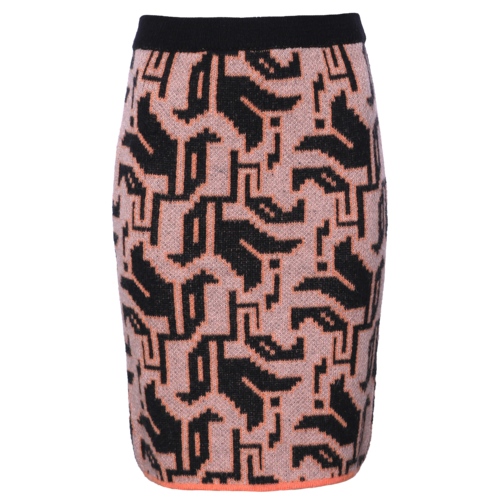 AW2021 721 O tulip knit skirt
Jacquard knitted warm skirt
Wool mohair
In orange tulip motif