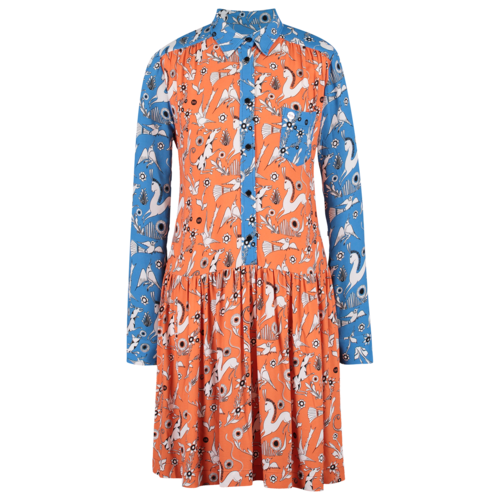 Wide Dress orange blue
Wide Dress orange blue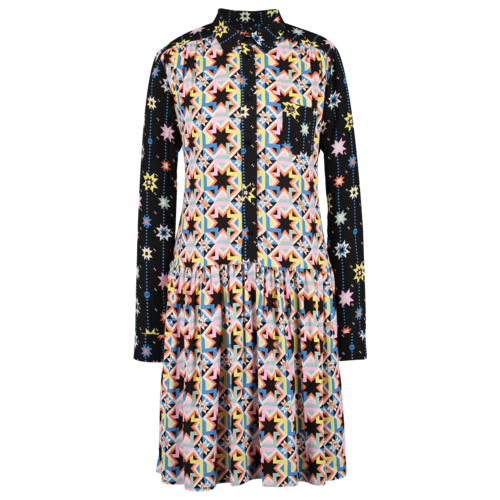 Wide Dress hex star
Wide Dress hex star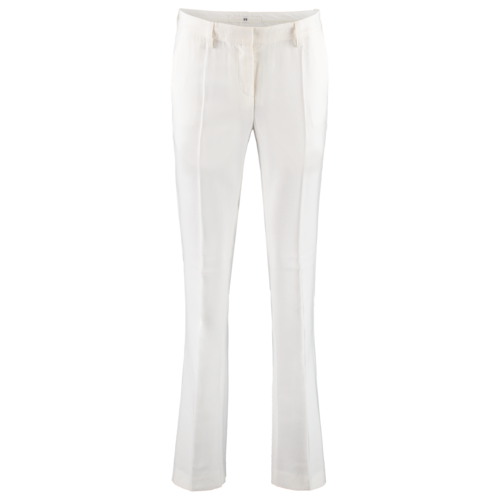 white flair pants
White trousers with flared legs.
Made of supple rayon.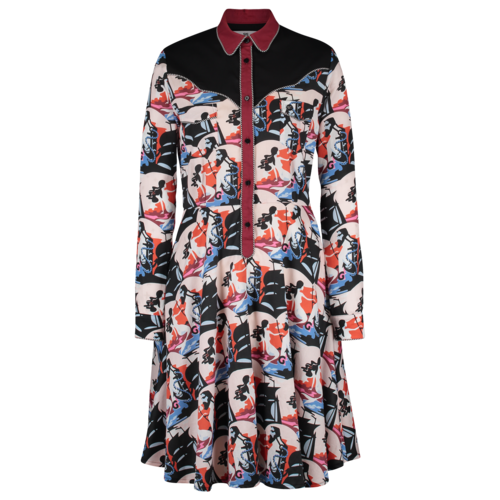 waisted dress in with print
Article code
SIS-SS18-532-A
Fitted dress in western style and graphic print.
With contrasting collar.
Made from cotton and viscose.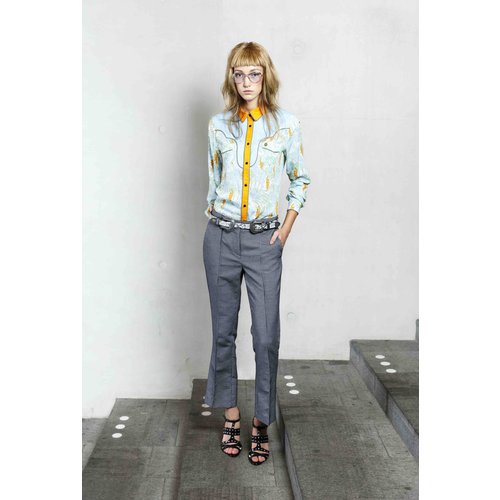 trousers with short flair pipe in pequet check
Stylish trousers.
With jacqard black and white pequet check.
This trousers is made from a beautiful cotton blend.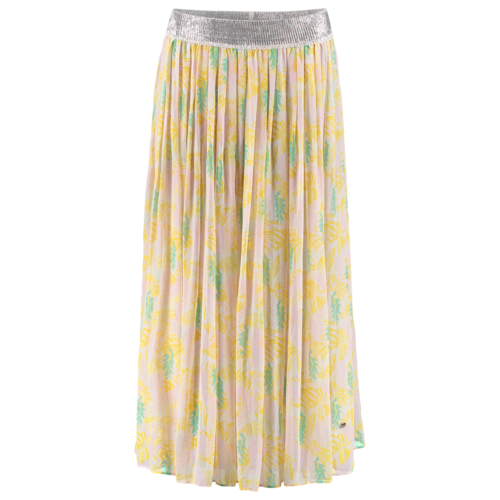 transparent silk skirt with print
Ankle-length silk skirt.
With a beautiful graphic print.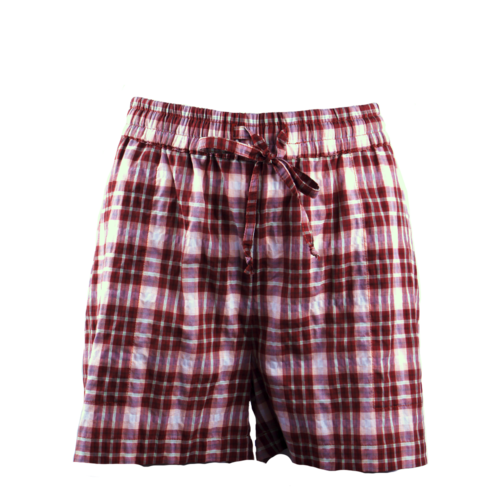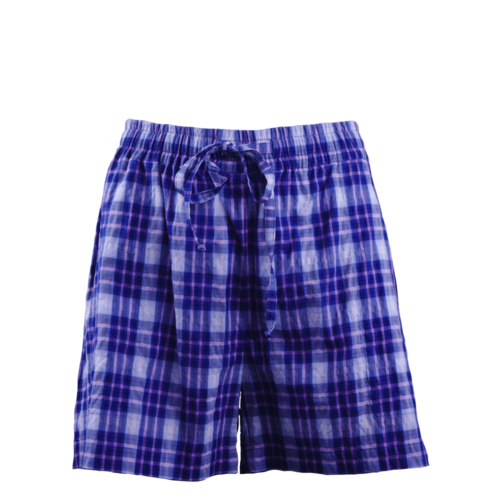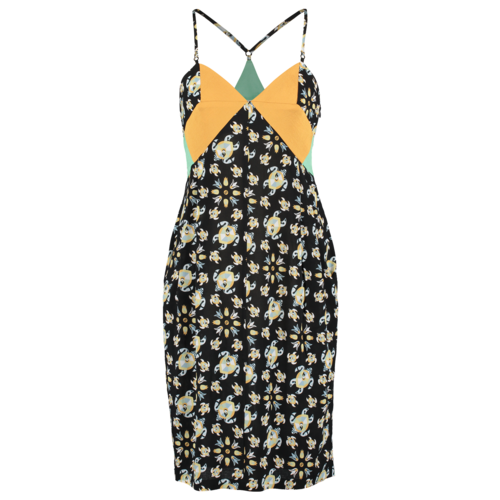 summerdress with print and spaghetti straps
Article code
SS20 543-K-M
Elegant summer dress with spaghetti straps.
In turtle print and with beautiful graphical details.
Made of viscose.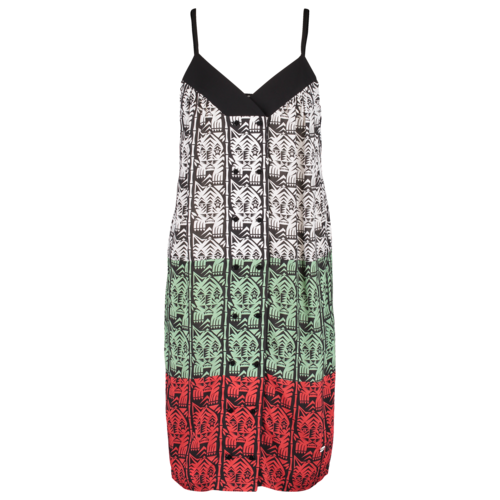 summer dress with spaghetti straps
Elegant summer dress in viscose.
With a sophisticated neckline and statement graphic print.
This material is 100% natural.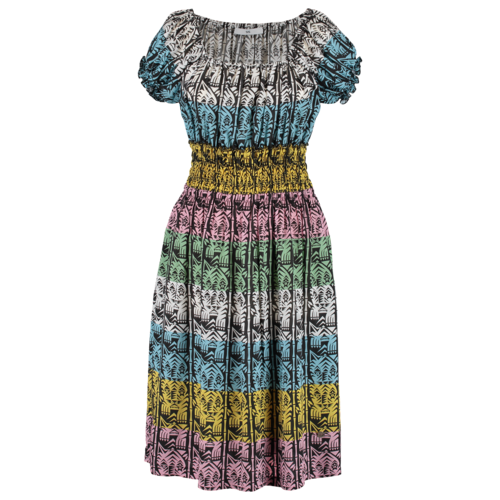 summer dress with smocking
Colorful smocked summer dress
With graphic print and short puff sleeve.
This dress is 100% natural!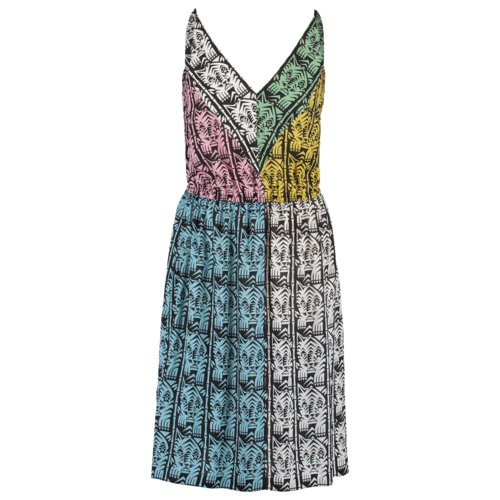 summer dress with print
Statement summer dress.
Beautiful graphic print.