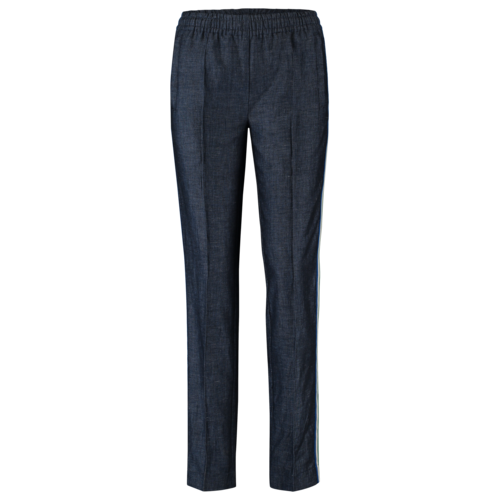 denim track pants
Article code
SIS-SS18-216-AL
Jeans with an elastic waistband and a stitched front seam. A stripe in the side seam.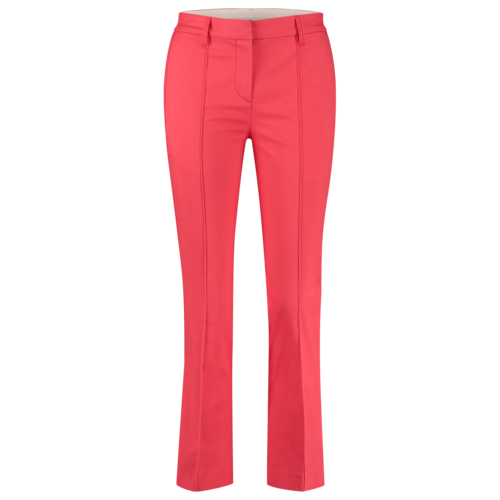 flare trousers
Article code
SIS-SS18-203-AB
Beautiful coral red trousers. With stitched front seam.
Made of cotton lycra.
With an elegant ankle-length flared leg.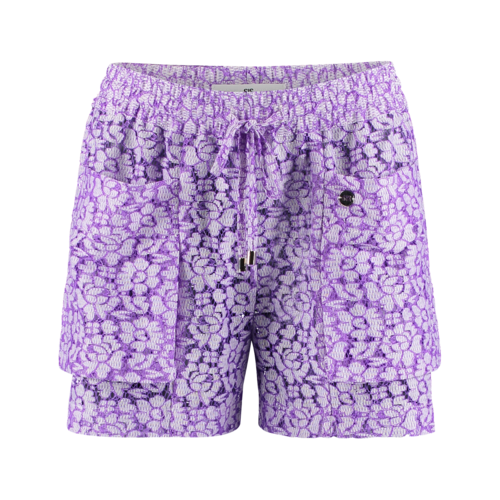 lace shorts with pockets
Article code
SS20 210-U-S
Fluo lace shorts.
With patch pockets and elastic waistband.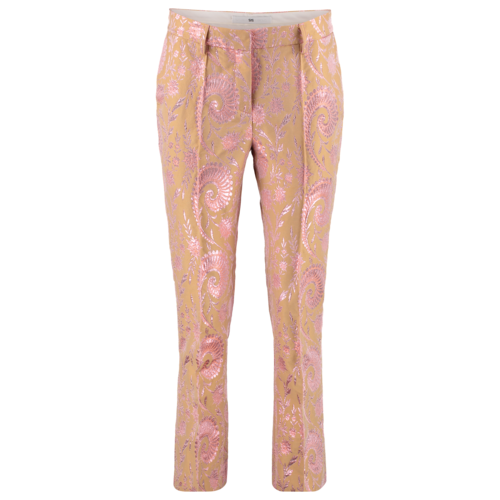 pants with straight leg and shine
Elegant trousers with straight legs.
Made from woven jacquard.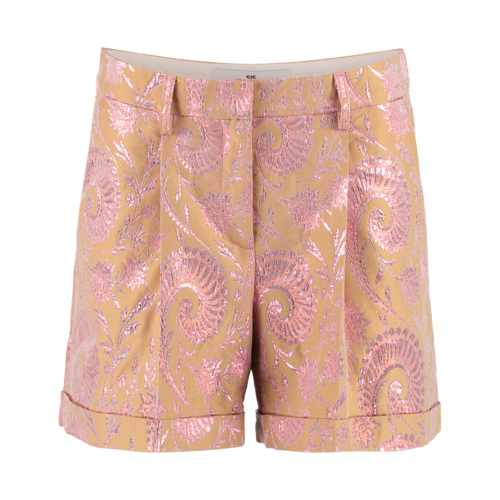 pink jacquard pleated shorts
Stylish shorts.
Made from woven jacquard.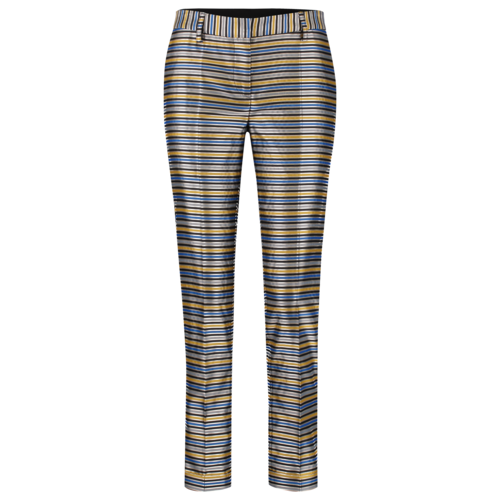 satin pants with straight leg
Article code
SIS-SS18-202-L
Beautiful striped satin trousers.
With a straight leg.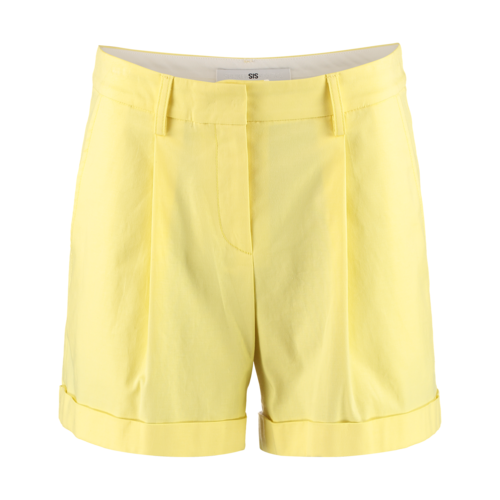 short pleated trousers
Stylish yellow shorts.
These pants are made of cotton/lycra.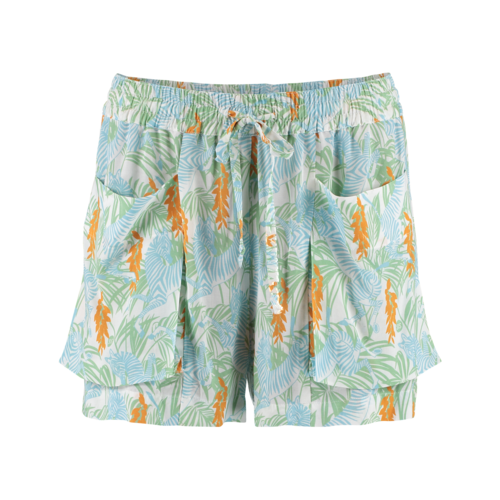 short trousers with print
Flowing viscose shorts.
With statement graphic print.
This material is 100% natural.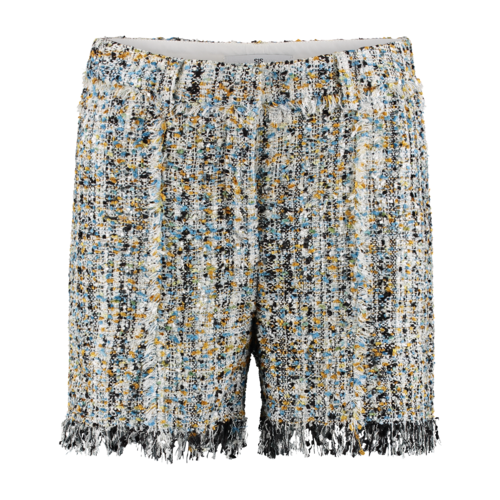 shorts from tweed
Article code
SS20 225-Q-S
Elegant shorts.
Made from a multicolored blue, yellow tweed.
Fringe detail at the waistband and front seam.
Material: 60% PL 40% VI.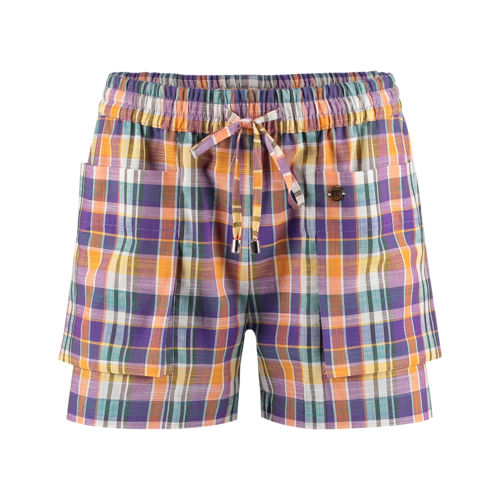 shorts with pockets
Article code
SS20-210-V-M
Stylish multicolored shorts.
Made of cotton with a purple, orange check