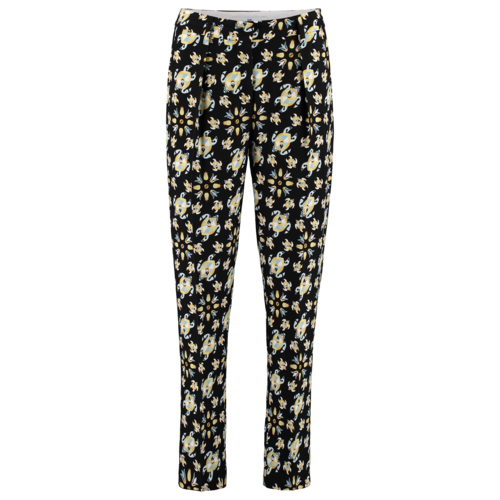 pleated trousers with print
Article code
SS20-226-M-S
Stylish and comfortable pleated trousers made of viscose with a self-designed print.
This material is 100% natural.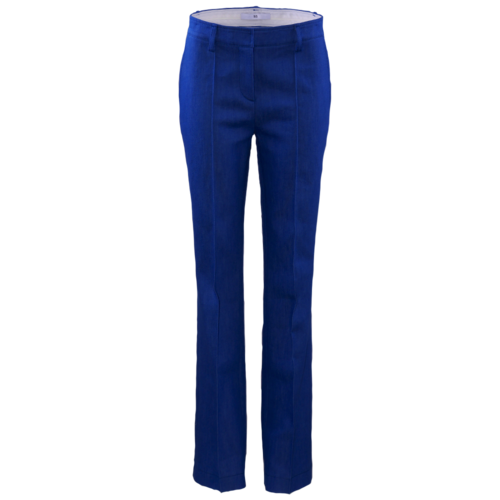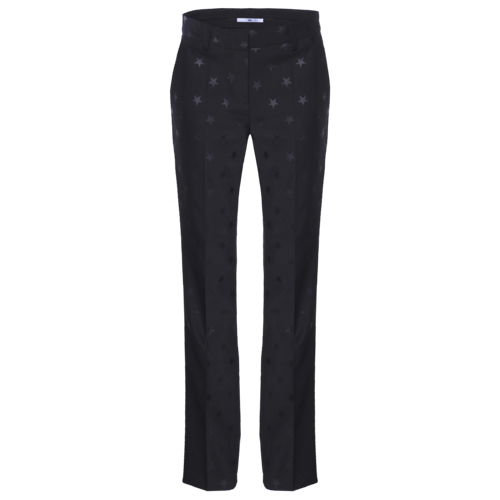 long flair trousers with woven star motif
Black trousers with star print.
Made of 100% wool stretch lycra.
This material is 100% natural!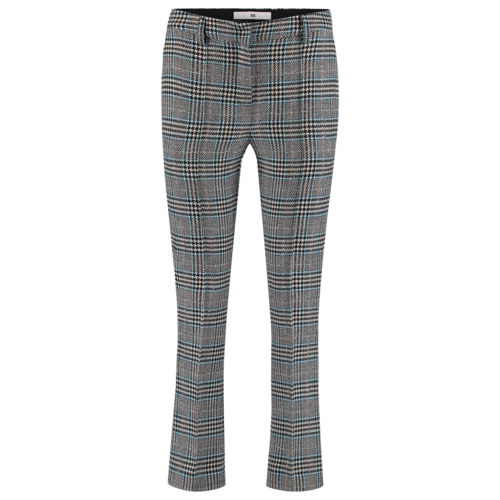 wool flared trousers with checks
Beautiful blue-gray checkered trousers.
These pants are made of wool.
With an elegantly kick flared leg.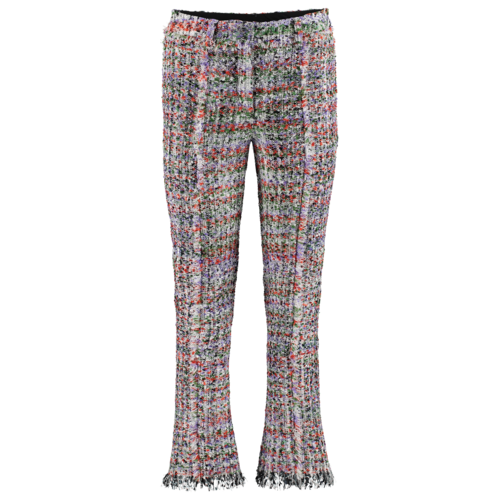 Fringe Flair Pant
Article code
SS20 224-R-L
Chic pants with elegant flared leg
Made from a multicolored purple, red tweed.
Fringe detail at the waistband and front seam.
Material: 60% PL 40% VI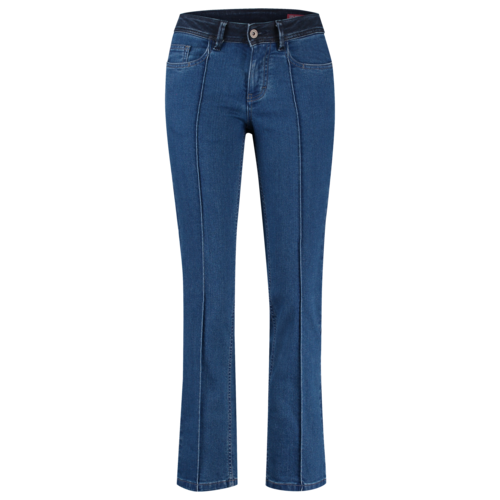 denim jeans kick flair
Beautiful jeans with a stitched front seam
With short, flared leg
Made of cotton with elastane, provides a lot of comfort in wearing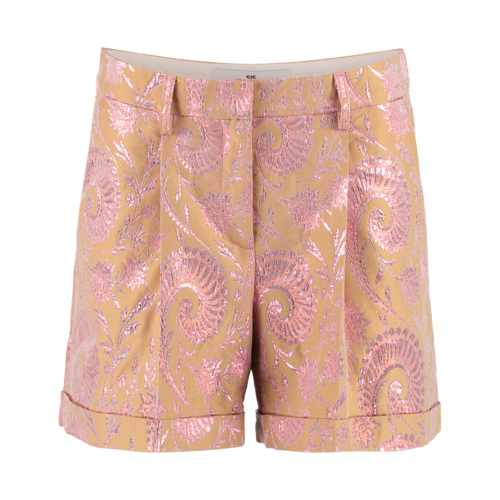 pink jacquard pleated shorts
Stylish shorts.
Made from woven jacquard.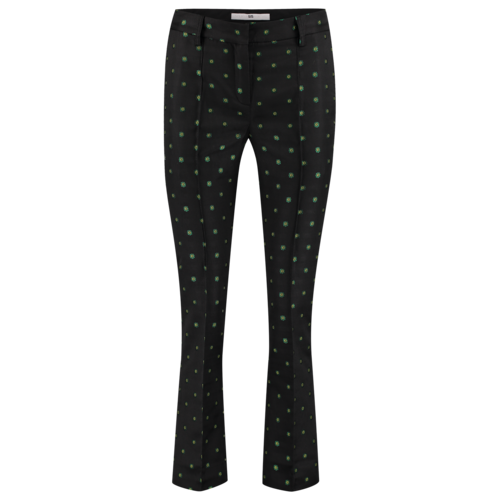 flared trouser jacket with woven flower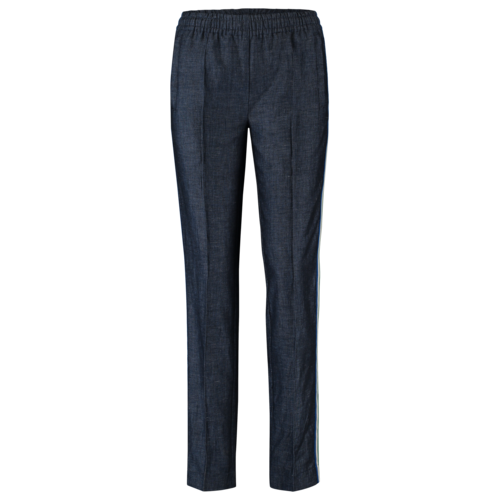 denim track pants
Article code
SIS-SS18-216-AL
Jeans with an elastic waistband and a stitched front seam. A stripe in the side seam.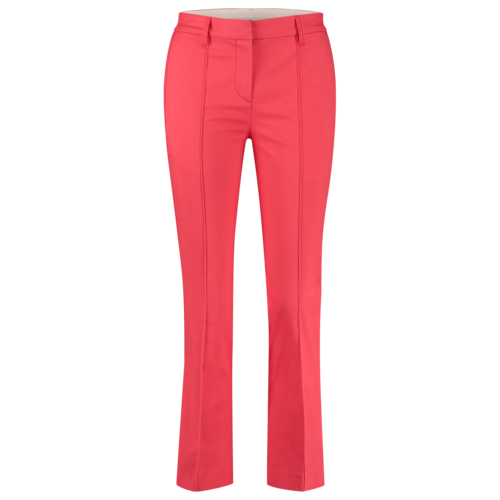 flare trousers
Article code
SIS-SS18-203-AB
Beautiful coral red trousers. With stitched front seam.
Made of cotton lycra.
With an elegant ankle-length flared leg.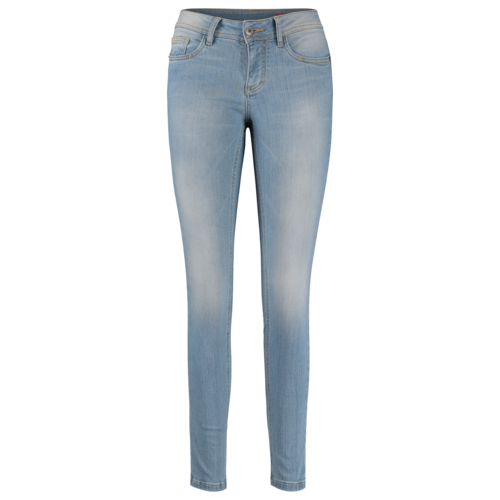 skinny jeans
Comfortable jeans with a light washing.
Mid rise slim fit jeans.
The material is cotton with elastane.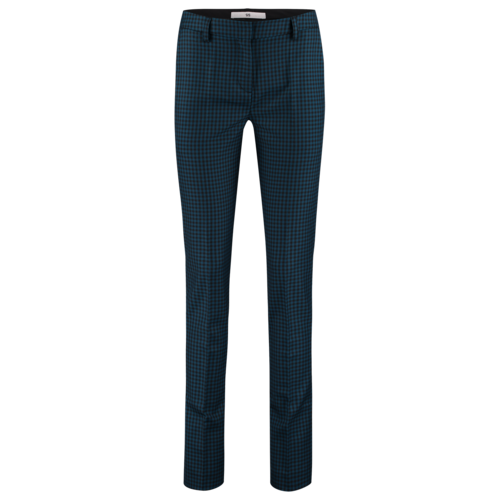 trousers with BB check
Beautiful trousers in petrol black bb check.
These trousers are made of a beautiful wool.
With an elegant ankle-length straight leg.