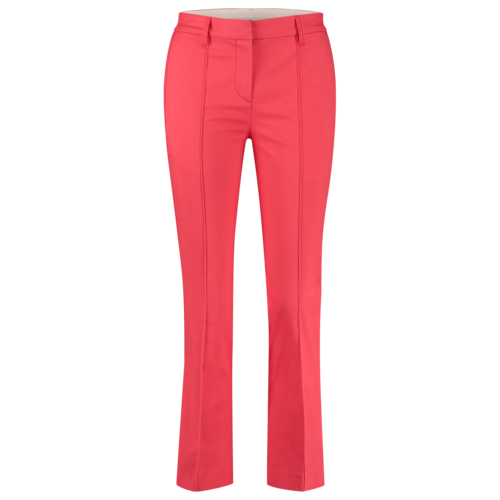 flare trousers
Article code
SIS-SS18-203-AB
Beautiful coral red trousers. With stitched front seam.
Made of cotton lycra.
With an elegant ankle-length flared leg.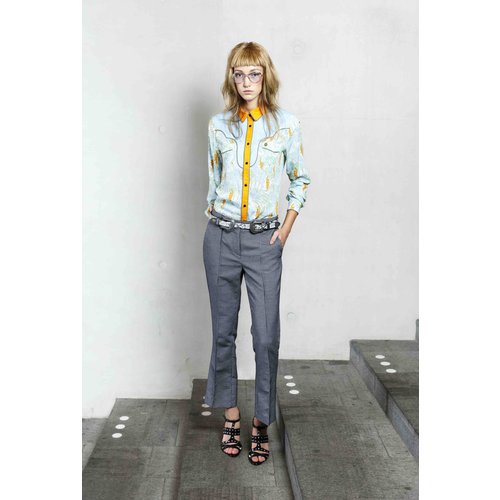 trousers with short flair pipe in pequet check
Stylish trousers.
With jacqard black and white pequet check.
This trousers is made from a beautiful cotton blend.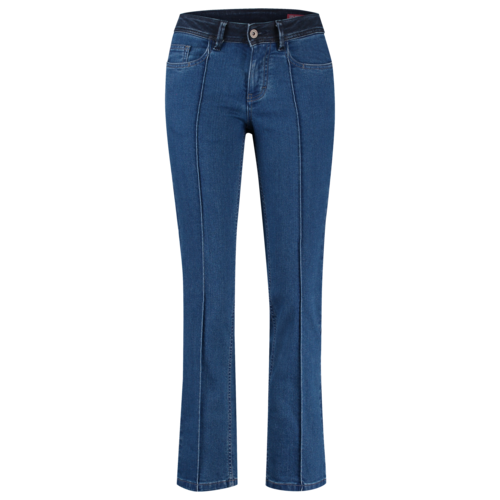 denim jeans kick flair
Beautiful jeans with a stitched front seam
With short, flared leg
Made of cotton with elastane, provides a lot of comfort in wearing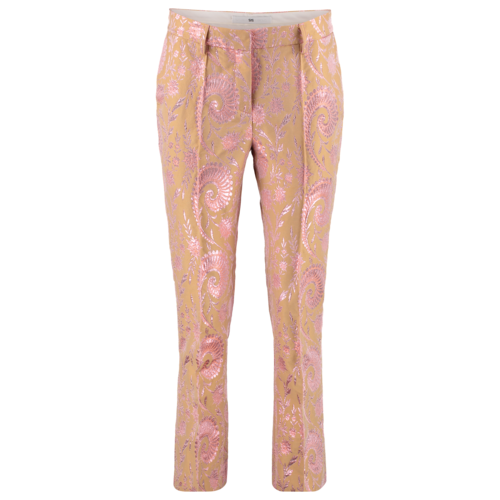 pants with straight leg and shine
Elegant trousers with straight legs.
Made from woven jacquard.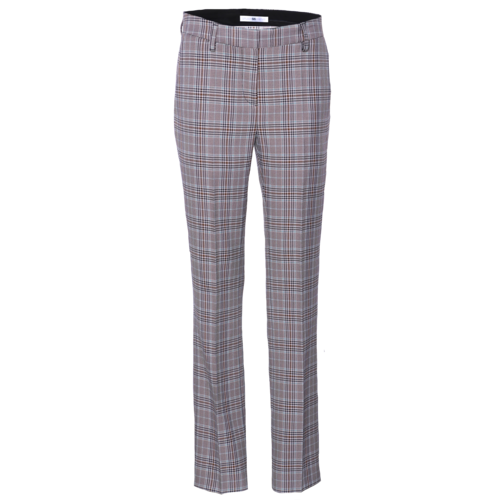 flair pants with a classic check
Long elegant trousers with flared legs and a classic checkered print.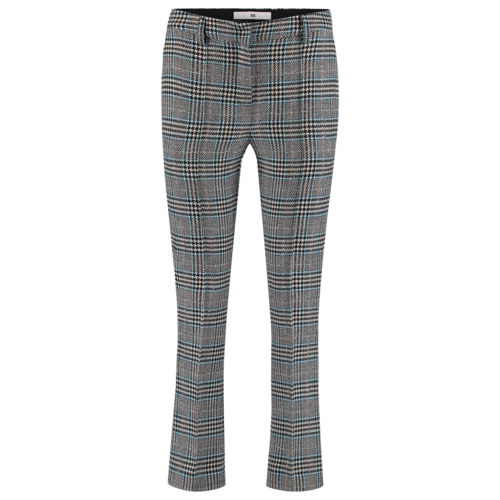 wool flared trousers with checks
Beautiful blue-gray checkered trousers.
These pants are made of wool.
With an elegantly kick flared leg.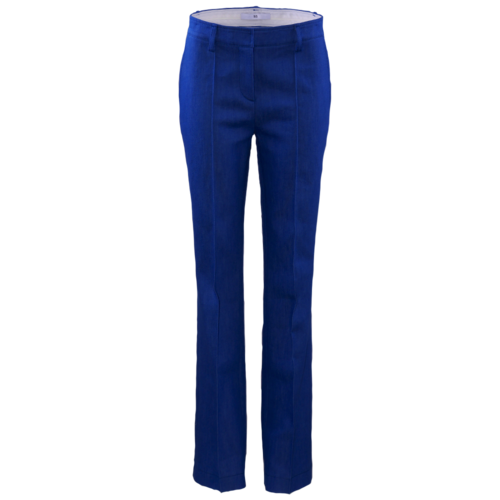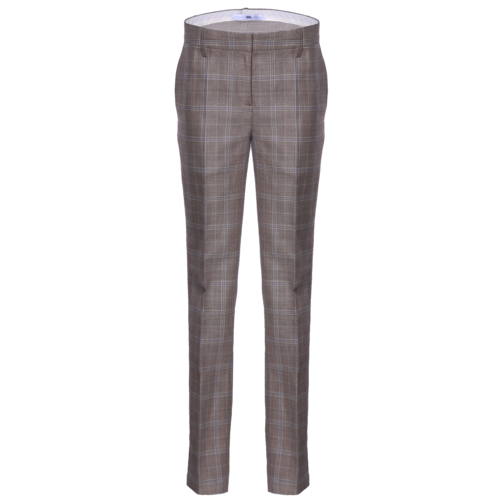 long flair pants with a classic check
Neat checkered trousers with a flared leg
In an olive green and blue color scheme
Made of wool linen
This material is 100% natural!
long flair trousers in corduroy
Cool pants made of corduroy.
With elegant flared leg.
Made of cotton / lycra.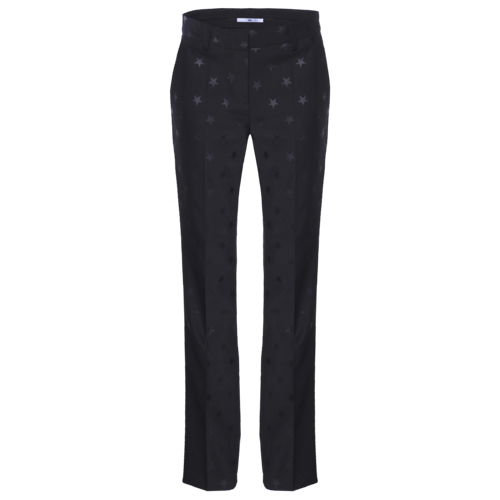 long flair trousers with woven star motif
Black trousers with star print.
Made of 100% wool stretch lycra.
This material is 100% natural!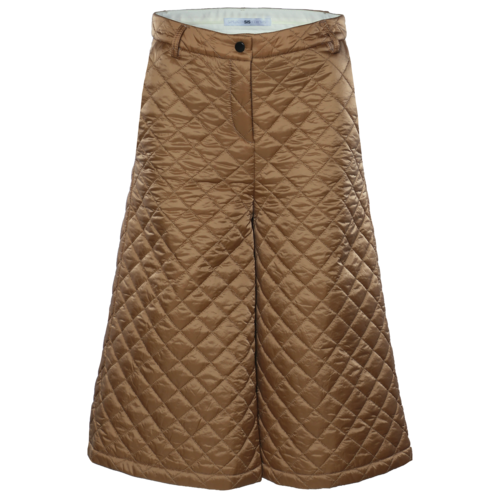 padded divided skirt
Stylish quilted divided skirt.
In cognac color.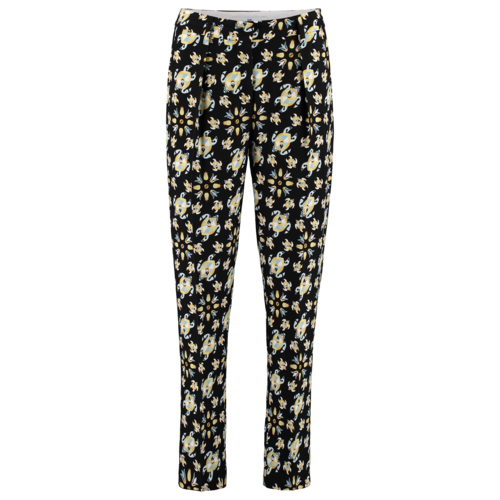 pleated trousers with print
Article code
SS20-226-M-S
Stylish and comfortable pleated trousers made of viscose with a self-designed print.
This material is 100% natural.