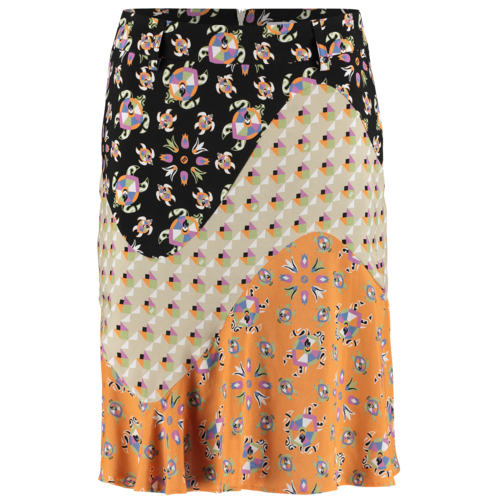 skirt with different prints
Article code
SS20 326-K-L
Unique knee-length skirt.
With a beautiful composition of different prints.
This skirt is made of viscose with self-designed prints
This material is 100% natural.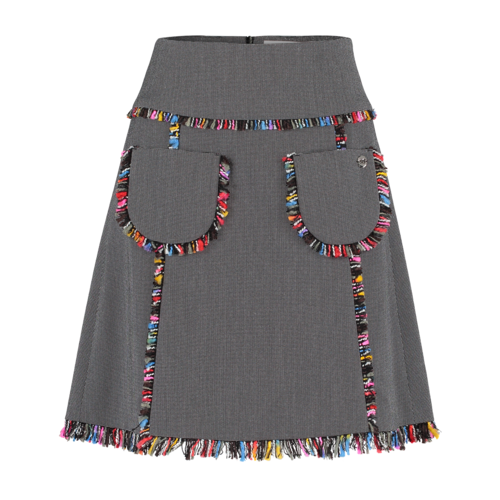 Tweed Skirt short grey
Tweed Skirt short grey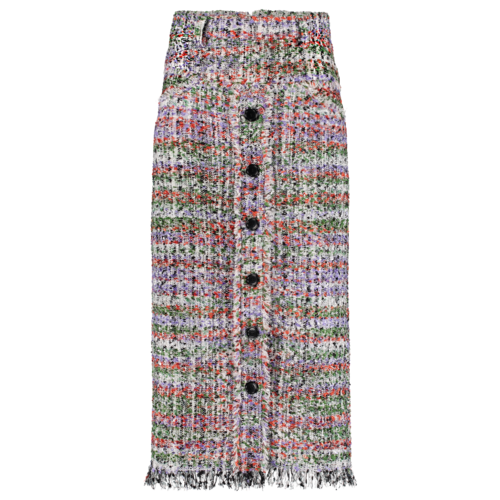 button-down skirt from tweed
Article code
SS20 305-R-S
Elegant midi skirt.
Made from a multicolored purple, red tweed.
Fringe detail at the waistband and pockets
Material: 60% PL 40% VI.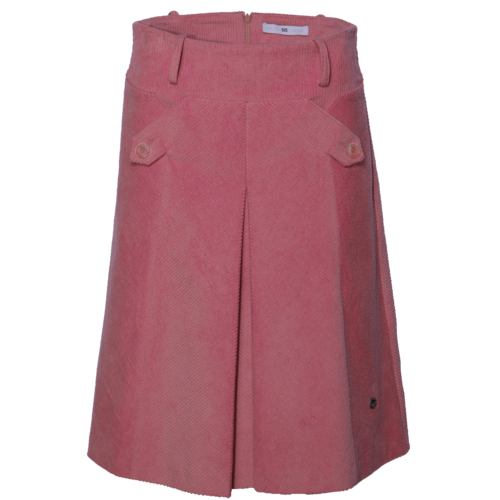 corduroy skirt
Pink corduroy skirt with beautiful pocket detail.
Made of cotton and lycra.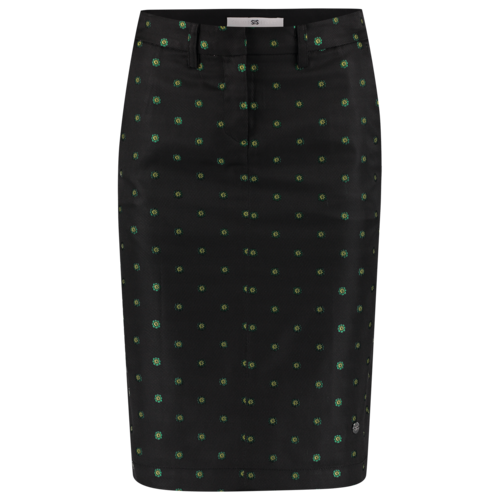 pencil skirt with woven flower
Black pencil skirt with a beautifully woven flower.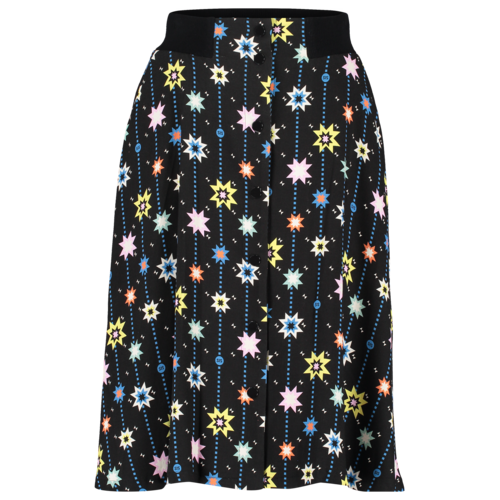 Rib Button Skirt star print
Rib Button Skirt star print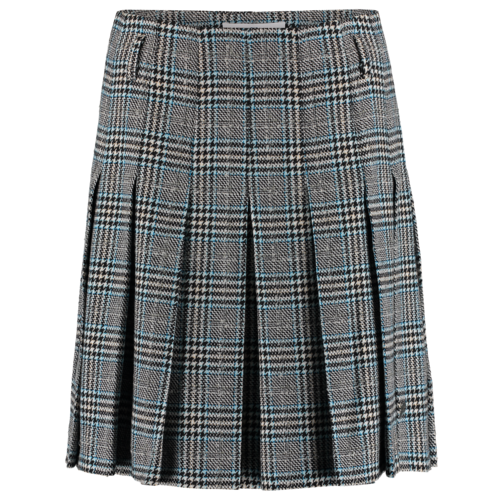 check pleated skirt
Pleated skirt in wool blend.
With woven check.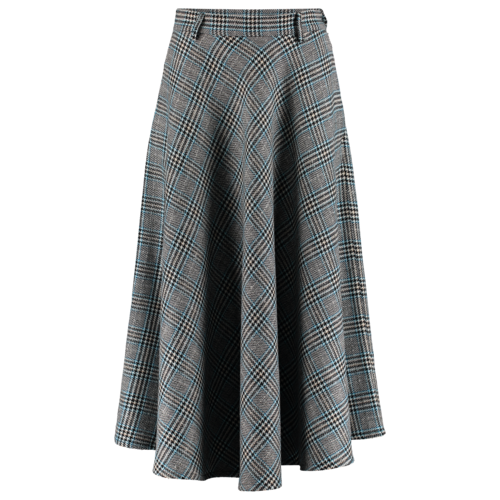 checkered circle skirt
Beautiful woolen midi circle skirt.
Made of a beautiful gray blue check.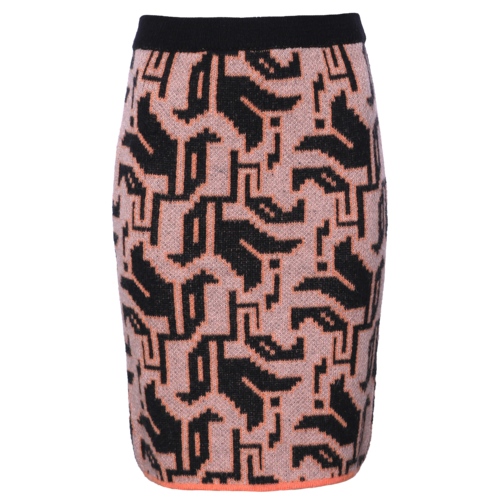 knitted skirt in tulip motif
Jacquard knitted warm skirt .
Wool mohair.
In orange tulip motif.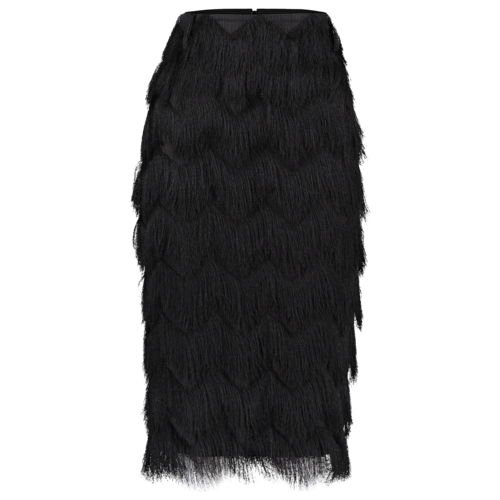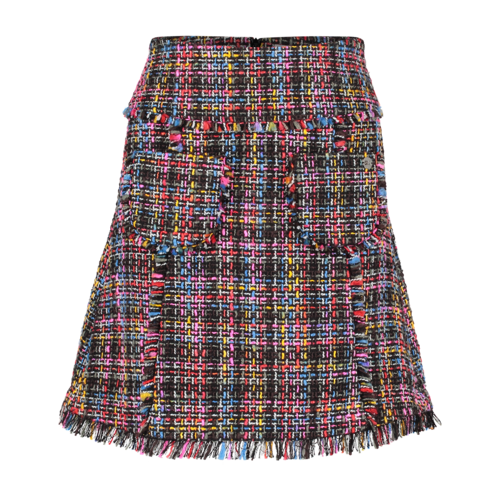 Tweed Skirt short multicolor
Tweed Skirt short multicolor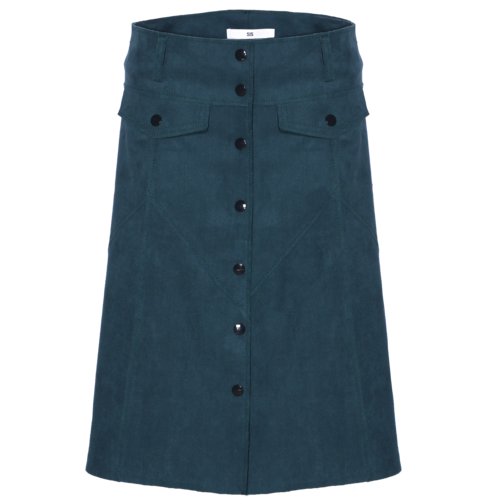 full-button suede skirt
Beautiful sea green skirt with press studs
This skirt is made of vegan suede
With diagonal lines