SIS by Spijkers en Spijkers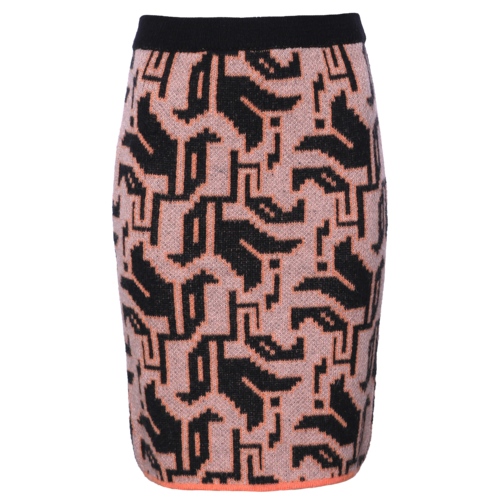 knitted skirt in tulip motif
Jacquard knitted warm skirt .
Wool mohair.
In orange tulip motif.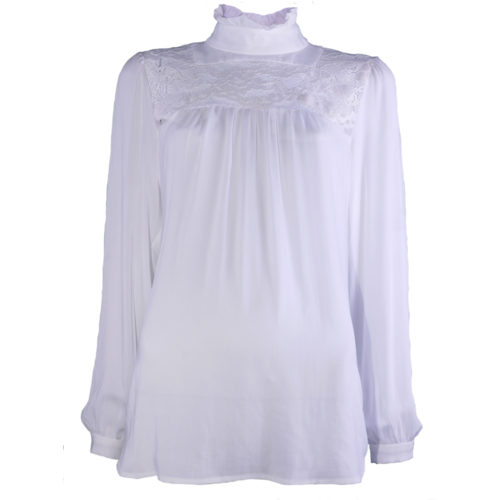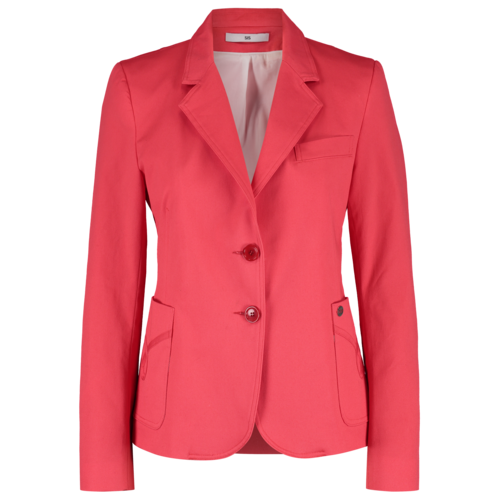 fitted blazer
Article code
SIS-SS18-401-AB
Beautiful coral red jacket.
Beautiful decorative stitching on the pockets.
This jacket is made of cotton and lycra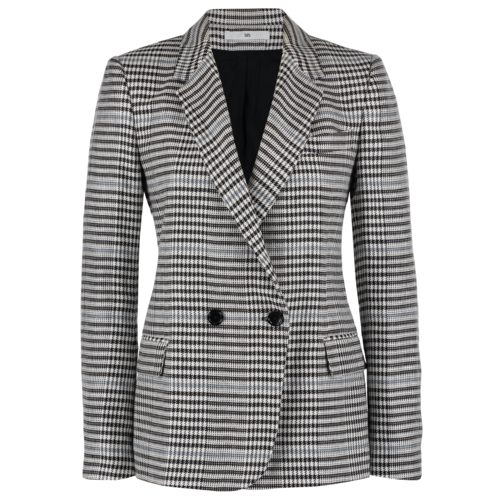 double breasted check jacket
Article code
SS20 446-W-M
Checked double breasted slim-cut linen jacket.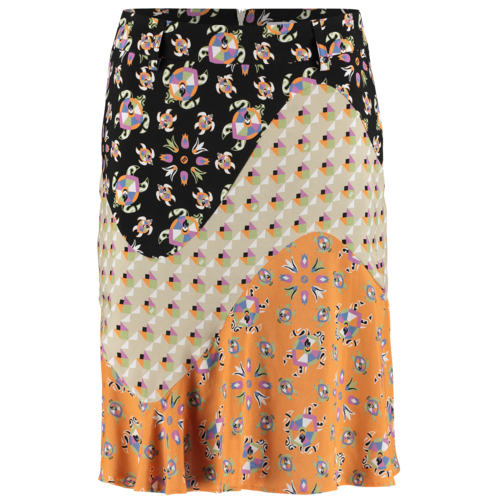 skirt with different prints
Article code
SS20 326-K-L
Unique knee-length skirt.
With a beautiful composition of different prints.
This skirt is made of viscose with self-designed prints
This material is 100% natural.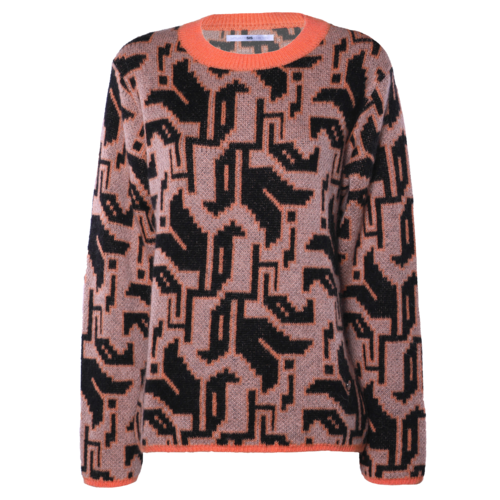 knitted pullover in tulip motif
Jacquard knitted warm sweater with long sleeves.
Wool mohair.
In orange tulip motif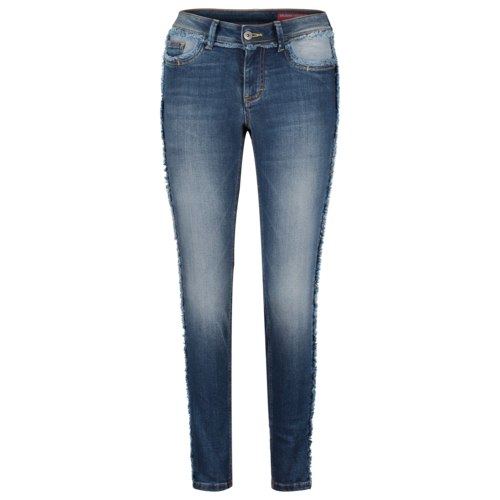 denim jeans with fringes
Comfortable fringe jeans.
Slim fit jeans with a mid-rise waist.
The material is cotton with elastane for great wearing comfort.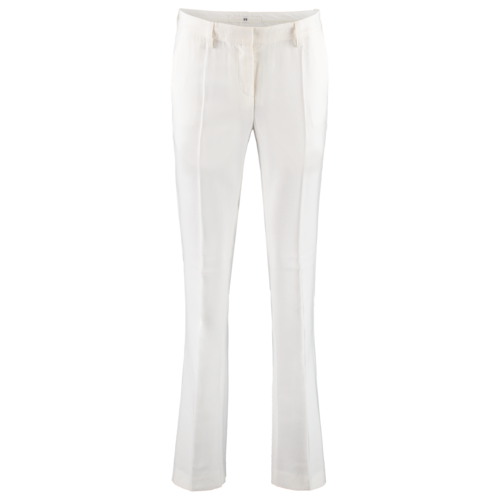 white flair pants
White trousers with flared legs.
Made of supple rayon.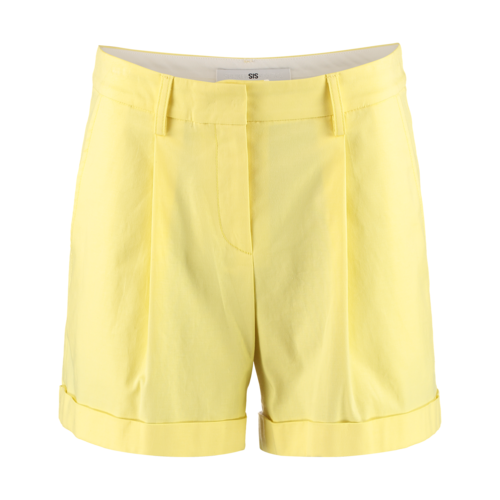 short pleated trousers
Stylish yellow shorts.
These pants are made of cotton/lycra.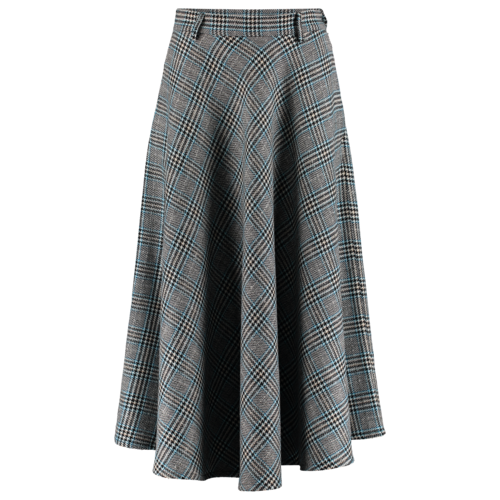 checkered circle skirt
Beautiful woolen midi circle skirt.
Made of a beautiful gray blue check.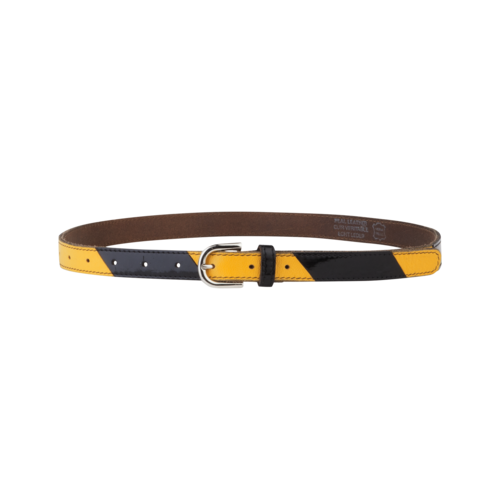 striped belt
Striped leather belt.
Colors black yellow.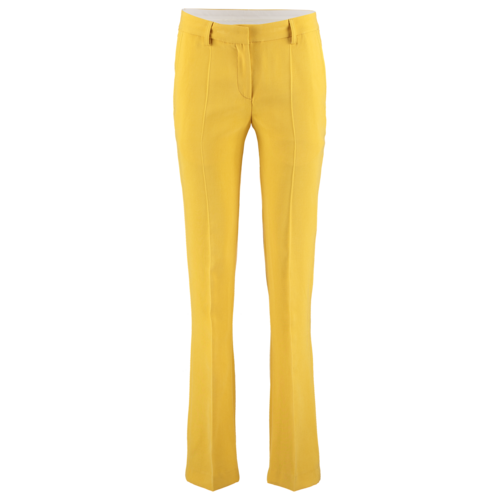 long flair pants
Article code
SS20 206-AL-XL
Stylish comfortable yellow trousers.
These trousers are made from rayon fuji twill.